Solar Art Festival, Doha, Qatar
Solar Shimmer is a collaborative project between Anthony Castronovo and Eleonora Nicoletti and is a solar powered sculpture that reuses and repurposes plastics such as CDs and water bottles in combination with small solar lights to create a regionally inspired solar textile that also involves local schoolchildren in the project through instructive workshops about solar art.
Solar Shimmer was exhibited as part of the Solar Art Festival from November 14-25th at the Fire Station in Doha, Qatar.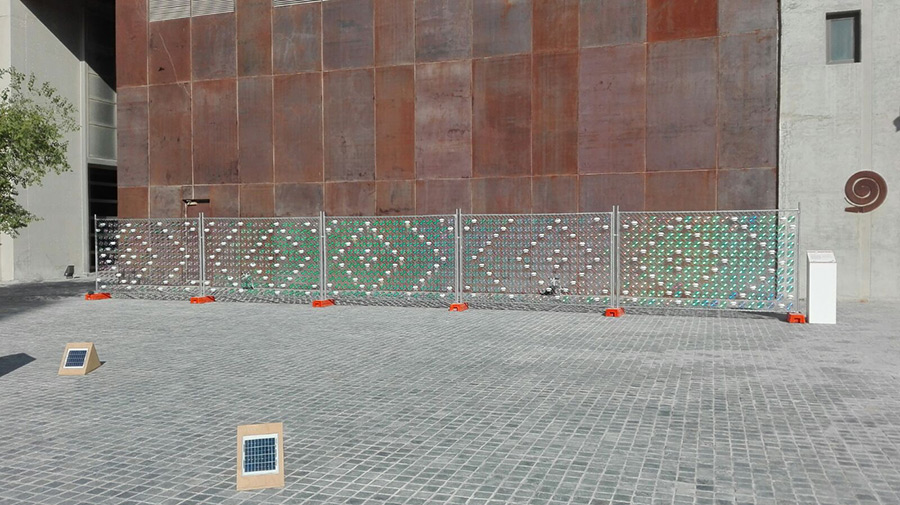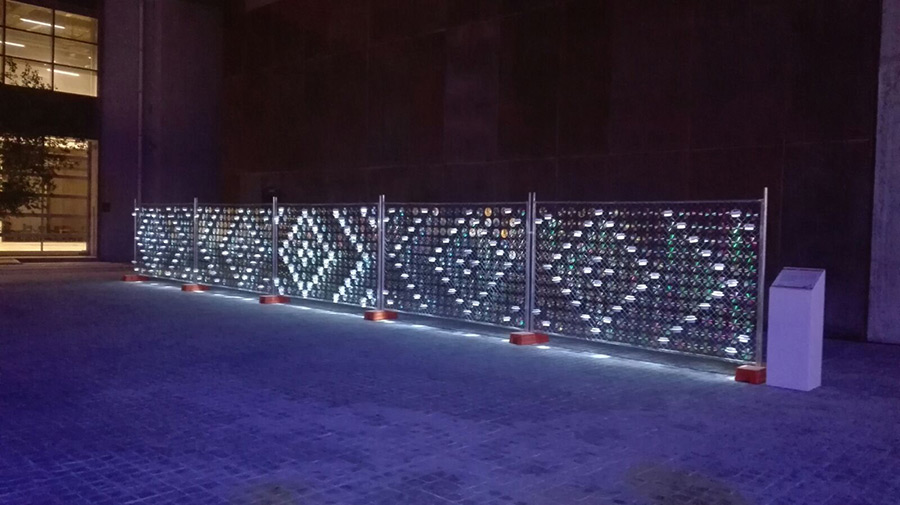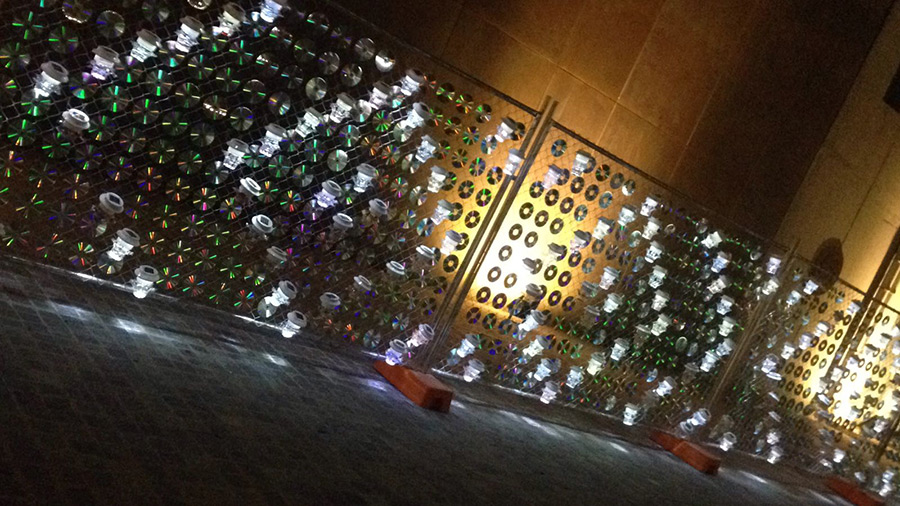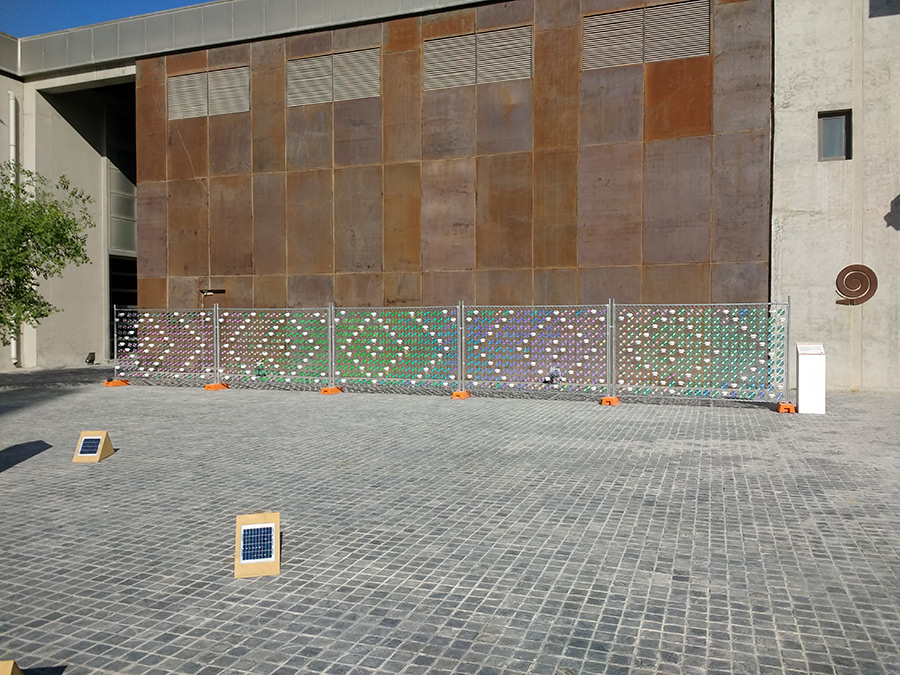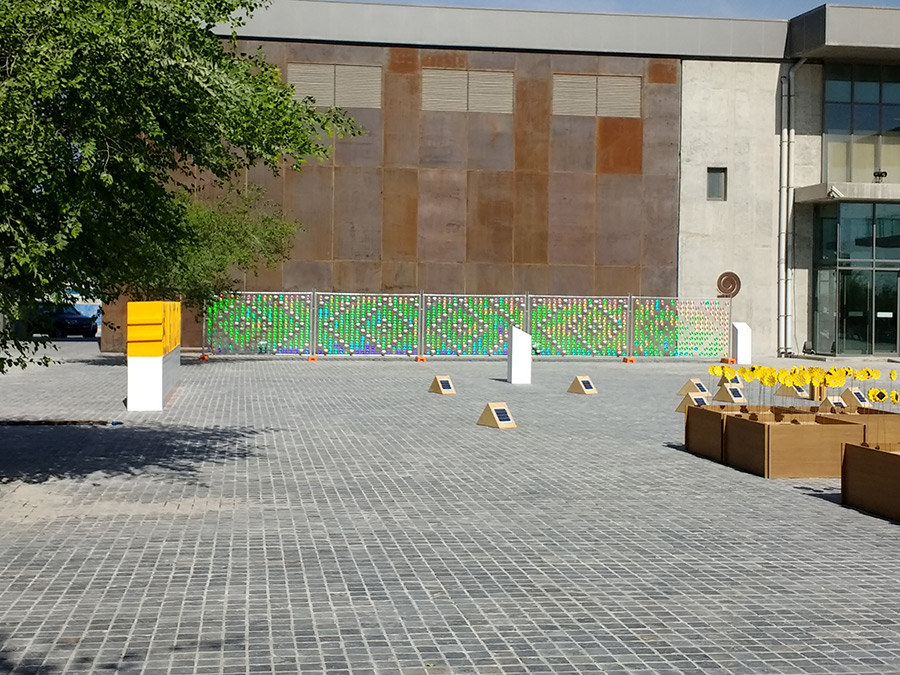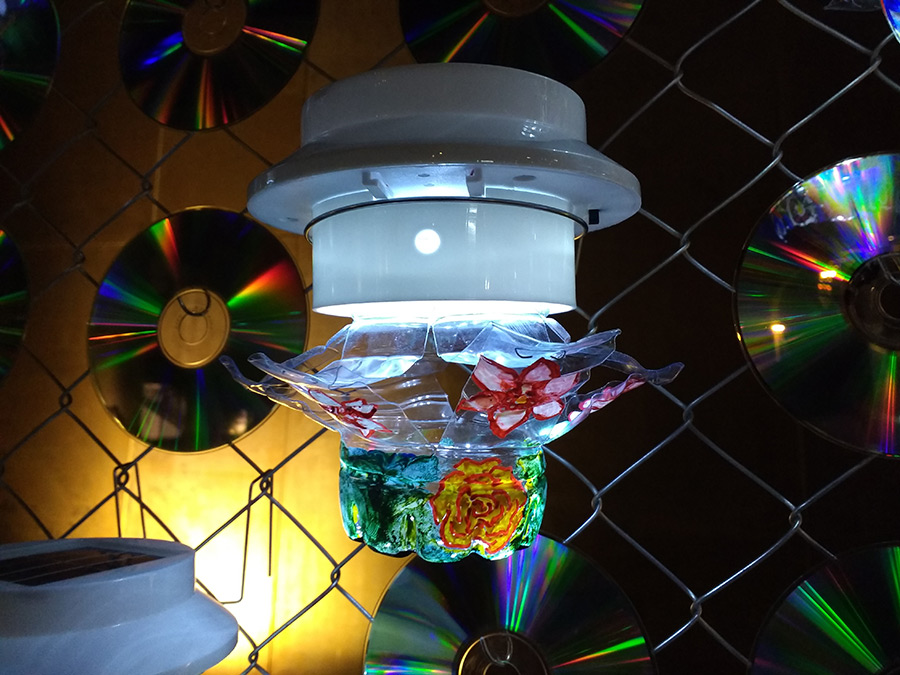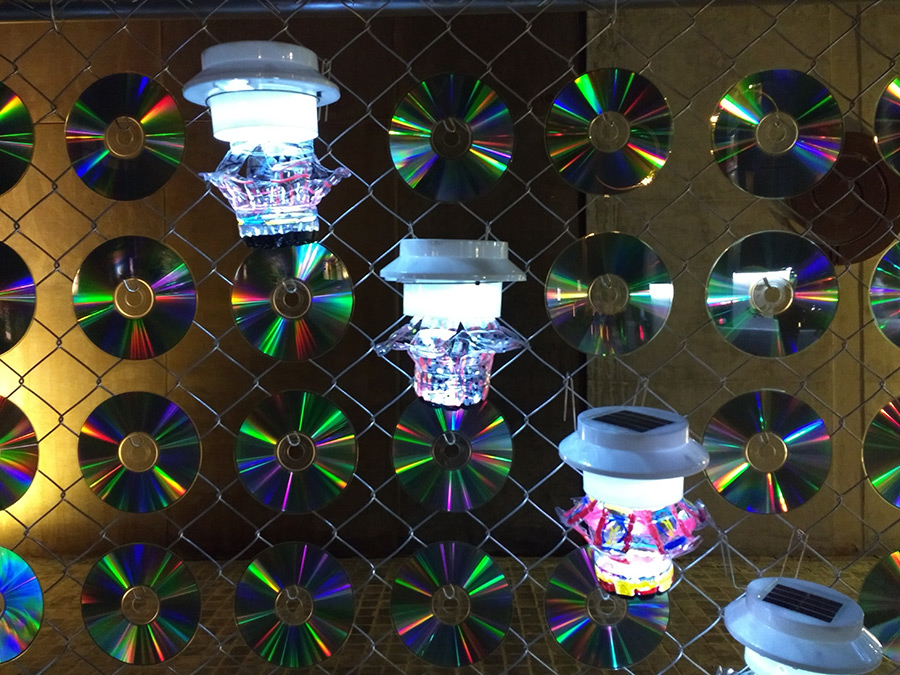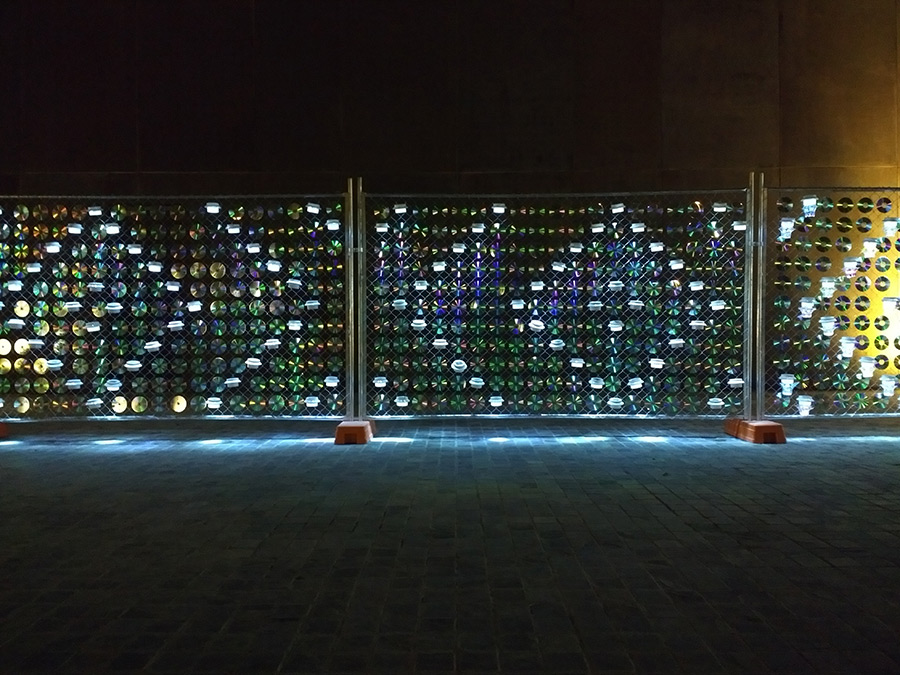 What's new??? Check the BLOG to find out!!!